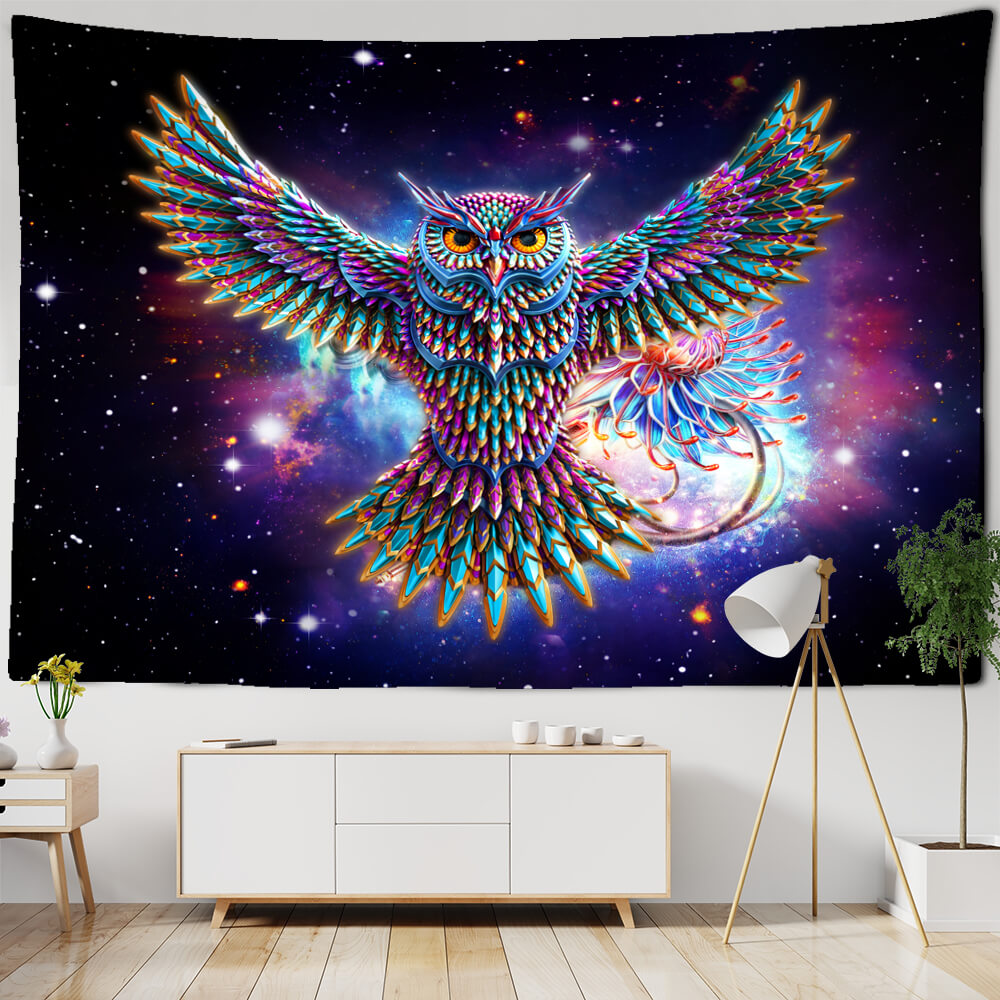 Express. Encourage. Embrace
We want to help you express your identity.
Our wonderful, playful tapestries are just what you need to add flair and originality to your living space.
With beautiful colors and stunning designs, we encourage you to show your individuality; to embrace what makes you different. Your home should be a reflection of you.
So please browse through our collection and let your imagination lead you.
All of our tapestries are machine washable allowing them to be more versatile in their use, whether its at home, on the beach or at a festival.